Items filtered by date: August 2012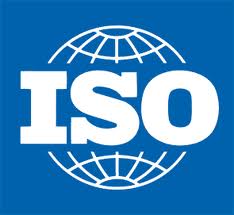 Here is a short background introduction by the ISO on the ISO-17024 standard for personel certification programme.
Personnel certification has become an important element of verifying the competence of an increasingly mobile and global workforce, underscoring the value of industry-recognized credentials that can be carried across national borders. In response to this growing need, a new and improved ISO/IEC International Standard aims to harmonize the various procedures used around the world for certifying the competence of personnel in different occupations or professions.